* The Humane Society recently held a pet photo contest for legislators and staffers. Rep. Renee Kosel's new puppy "Cookie" won for most adorable dog…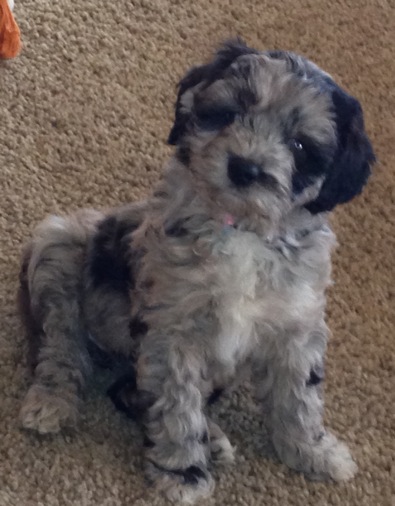 What a sweetie!
* "Frau Frau," whose owner is Senate Democratic legislative assistant Mitchell Remmert, won the most adorable cat contest…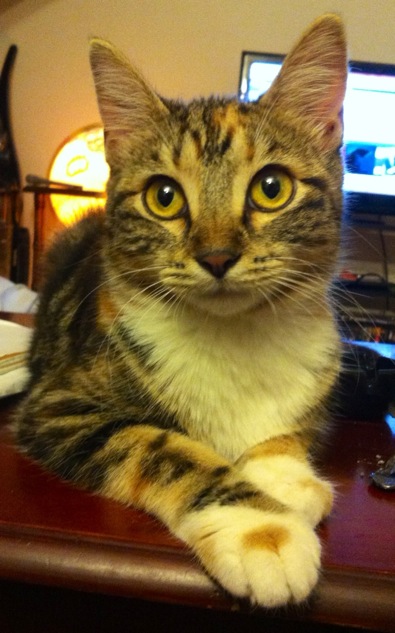 Aww.
* No offense whatsoever to Rep. Kosel, but I wish the Humane Society had allowed me into the competition because I would've submitted this undoubtedly winning video of my new puppy…
Tell us about your pets.
53 Comments






























































































































































Sorry, comments for this post are now closed.