* I received an e-mail from our very own pension expert "RNUG" last night entitled Pension Art at State Fair…
Thought you would be amused by this if you missed it at the State Fair. The artist did a good job of summarizing the debate visually.

It was on exhibit in the Artisans (Poultry) Building. Photo quality is so-so since I took it with my phone. Enjoy.
* The label…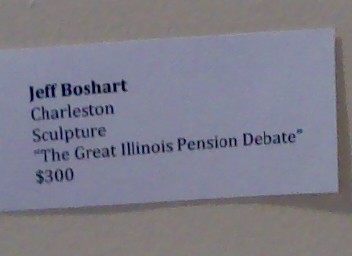 * Click the pic for a larger version of the wide angle shot…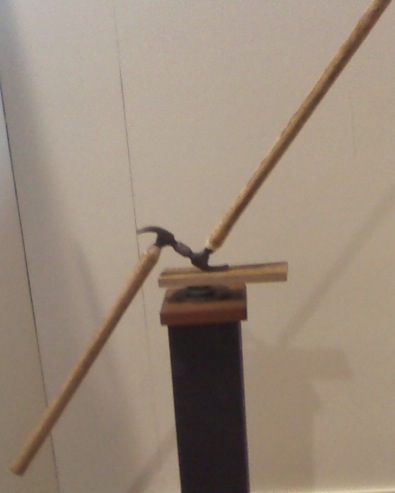 * A closeup…
Discuss.
20 Comments



























































Sorry, comments for this post are now closed.