If you get a moment, say a prayer or have a kind thought for former House staffer Tim Hunsdorfer. He's very sick and no longer able to work.
If you can kick in a few bucks to help him out of his excruciatingly bad financial situation, I'd consider it a personal favor if you would go here. Thanks.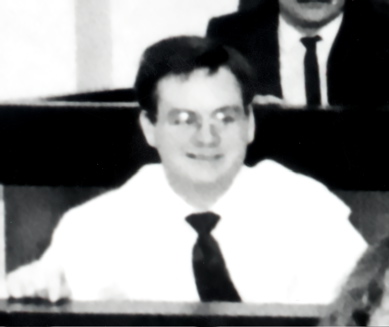 No Comments
Be the first to comment.
Sorry, comments for this post are now closed.