* Ormsby…
Governor Pat Quinn yesterday appointed a new communications director.

Quinn on Sunday announced that Grant Klinzman will immediately assume the role of Acting Communications Director for the Governor's Office.

Klinzman has been serving as Deputy Communications Director. The Governor's chief spokesman and Communications Director, Brooke Anderson, is leaving the Governor's Office to join the Quinn for Illinois campaign.
* From Grant's Facebook page…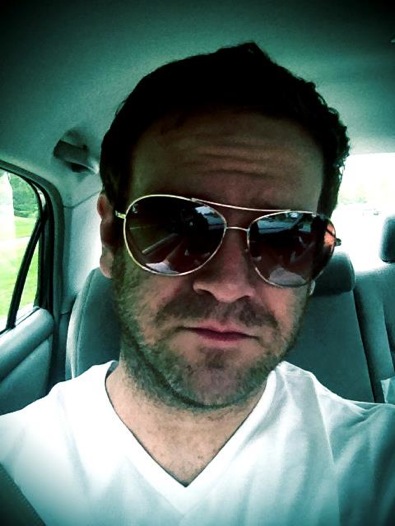 He almost looks like he's being renditioned by the CIA.
Have fun and let's welcome him the right way.
105 Comments


























































































































































































































































































































Sorry, comments for this post are now closed.