* It appears this Democratic mailer on behalf of Rep. Dan Beiser (D-Alton) is referencing the support given by Dan Proft's Illinois Opportunity Project to Rep. Ken Dunkin (D-Chicago) in the spring primary…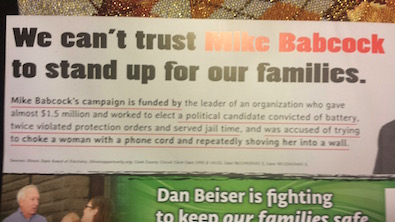 Man, oh man. And it's not even Labor Day.
Whew.
Also, sorry for the picture quality issue, but I figured you'd like to see this anyway.
* Meanwhile, the anti-Dunkin t-shirts from the spring primary are being repurposed in at least one southern Illinois House race…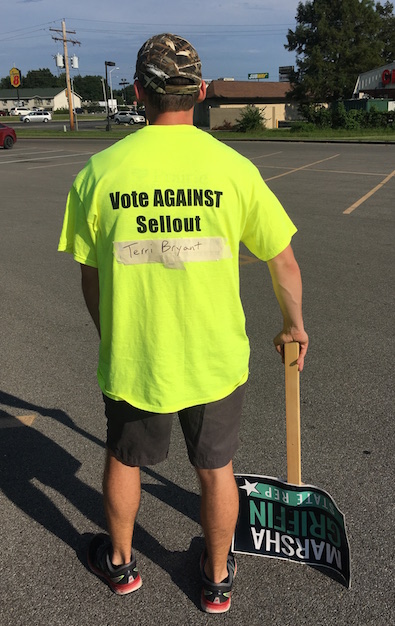 17 Comments


















































Sorry, comments for this post are now closed.