Capitol Fax.com - Your Illinois News Radar
---
Latest Post | Last 10 Posts | Archives
---
Study: Illinois has 8th most regressive state and local tax system
Posted in:
* Institute on Taxation and Economic Policy…
According to ITEP's Tax Inequality Index, Illinois has the 8th most unfair state and local tax system in the country.
* Click the pics for larger images…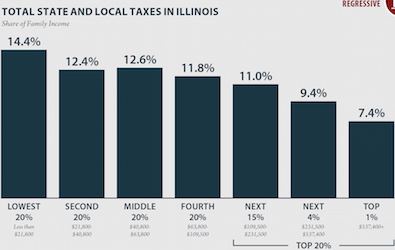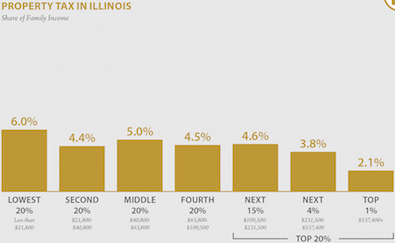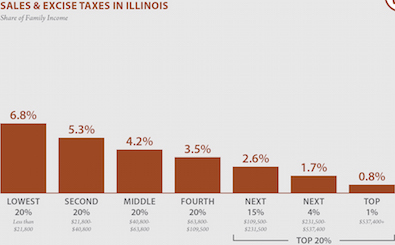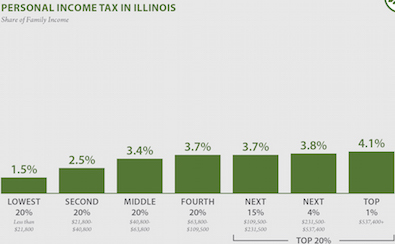 According to ITEP, these are non-elderly households and the figures do not include the 2017 federal limits on SALT deductions.
posted by Rich Miller
Monday, Oct 22, 18 @ 3:19 pm
Comments
Add a comment
---
Last 10 posts:
WordPress Mobile Edition available at alexking.org.
powered by WordPress.