Capitol Fax.com - Your Illinois News Radar
---
Latest Post | Last 10 Posts | Archives
---
Previous Post: SUBSCRIBERS ONLY - Supplement to today's edition and a roundup
Next Post: 2nd CD roundup
Caption contest!
Posted in:
* From, of course, Treasurer Dan Rutherford's Facebook page…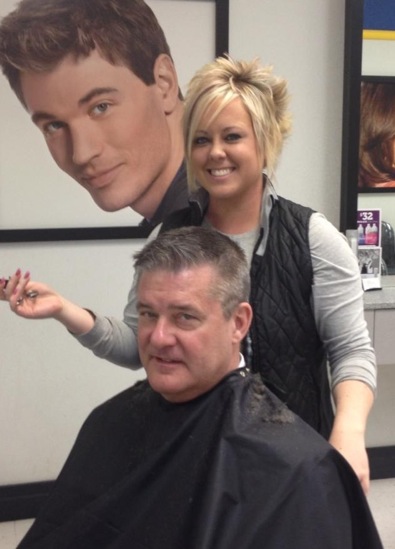 And, no, I don't believe that's Aaron Schock in the photo behind Rutherford. But it looks a bit like him, don't you think?
As always, keep it clean, people.
posted by Rich Miller
Tuesday, Jan 29, 13 @ 9:41 am
Comments
Add a comment
Sorry, comments are closed at this time.
Previous Post: SUBSCRIBERS ONLY - Supplement to today's edition and a roundup
Next Post: 2nd CD roundup
---
Last 10 posts:
WordPress Mobile Edition available at alexking.org.
powered by WordPress.