Capitol Fax.com - Your Illinois News Radar
---
Latest Post | Last 10 Posts | Archives
---
Previous Post: Question of the day
Next Post: NRA intervenes in Deerfield case
Your moment of Zen
Posted in:
* Oscar has been lazy all day…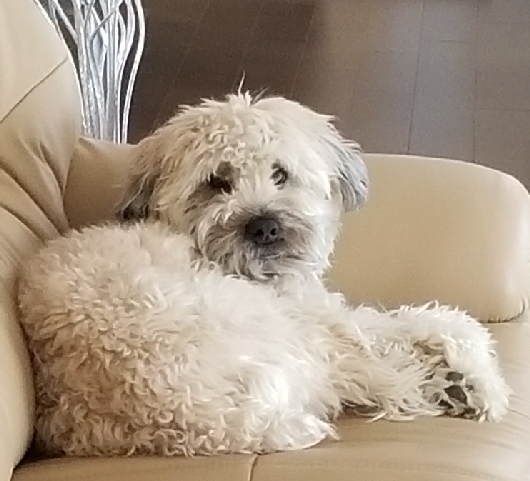 posted by Rich Miller
Wednesday, Apr 4, 18 @ 4:22 pm
Comments
Add a comment
Sorry, comments are closed at this time.
Previous Post: Question of the day
Next Post: NRA intervenes in Deerfield case
---
Last 10 posts:
WordPress Mobile Edition available at alexking.org.
powered by WordPress.