Capitol Fax.com - Your Illinois News Radar
---
Latest Post | Last 10 Posts | Archives
---
Previous Post: Rasmussen: Giannoulias 40, Kirk 39
Next Post: Rasmussen: Quinn closing the gap
Unsolicited advice
Posted in:
Illinois
Blagojevich Trial
* Dear Rod Blagojevich,
Please, try to be just as brutally honest every day as you are on a government surveillance recording played at your trial today.
On election day, 2008, you were caught on tape talking about how you wanted to appoint yourself to the US Senate seat while lashing out at your fellow Illinoisans…
"Now is the time to put my f——children and my wife first for a change," Blagojevich is heard saying. "I f—— busted my a– … I gave your f—— baby health care… What do I get for that? Only 13 percent of you think I'm doing a good job, so f— all of you."
That's the real Rod Blagojevich, not the one we've seen on those goofy cable TV shows. Thanks.
* Dear Gov. Pat Quinn,
You haven't yet been able to force a compromise in the big road construction strike, but a Naperville school superintendent has managed to get Local 150 to come back to work…
Naperville Community Unit School District 203 has reached an agreement with the striking operators' engineers union to resume work on the $87.7 million renovation at Naperville Central High School.

Workers returned in full force this morning and could work in several shifts, seven days a week, to complete the project by the Aug. 25, the first day of school.

Superintendent Mark Mitrovich would no provide details on the agreement, which was reached at 8:30 p.m. last night, he said at a press conference this morning. The details will be disclosed at a district board meeting July 19, he said.
As of now, it is an "accord in principle" between the district and International Union of Operating Engineers Local 150, Mitrovich said.
Get on it, man.
* Dear Chicago Tribune editorial board members,
The next time you gear up to pen a breathless screed demanding Medicaid managed care, please read this Washington Post article…
A recent report found that 2.7 million children on Medicaid in nine states, most of them states that outsource Medicaid, are not receiving required screenings and immunizations.
The pure and beautiful future you imagine isn't all roses.
* Dear Dunning-Kruger effect authors,
Thanks for explaining Illinois politics and certain editorial boards better than I ever could…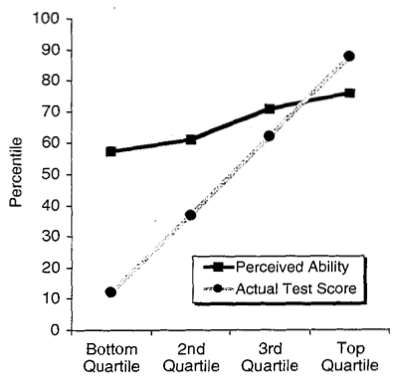 Background here.
* Your turn.
posted by Rich Miller
Thursday, Jul 8, 10 @ 1:47 pm
Comments
Add a comment
Sorry, comments are closed at this time.
Previous Post: Rasmussen: Giannoulias 40, Kirk 39
Next Post: Rasmussen: Quinn closing the gap
---
Last 10 posts:
WordPress Mobile Edition available at alexking.org.
powered by WordPress.