* Before leaving for vacation, we dropped Oscar the Puppy off at a "pet resort." It was a nice place, very clean. Oscar had a two-room suite and his own flat-screen TV. And the price was more than reasonable, so, I figured, what the heck.
The "resort" owners posted pics of Oscar on their Facebook page. Here he is tearing around the place like he does when he needs to blow off some energy…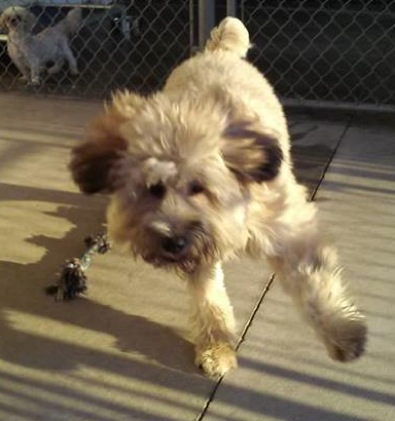 He made some new friends and played Frisbee…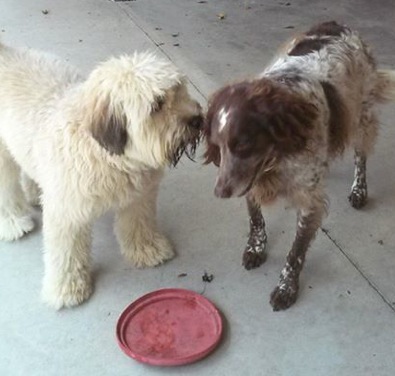 Some of the other dogs couldn't keep up with him, but this one turned out to be his bestest buddy…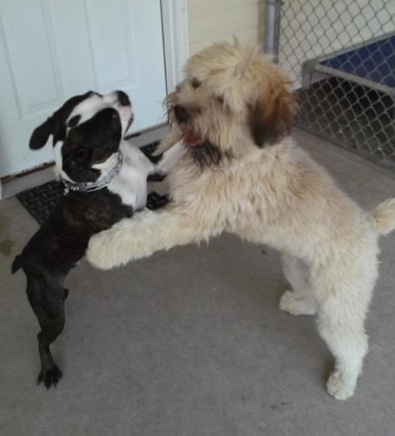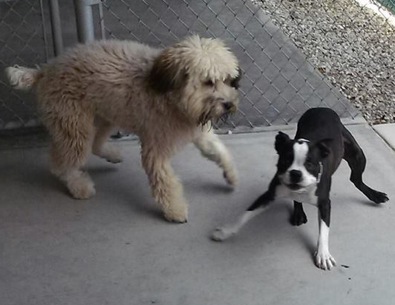 And then he got a haircut…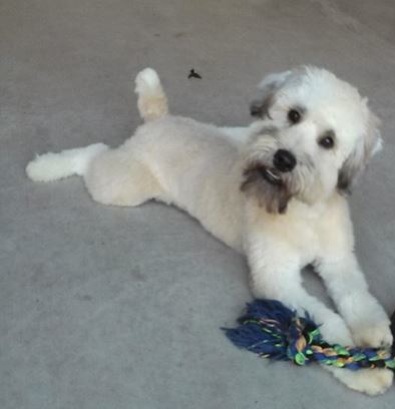 Yikes!!!
Man, that's short. He looks so different I wouldn't recognize him on the street.
Oh, well, it'll grow out.
Here's a pic I took on our way home…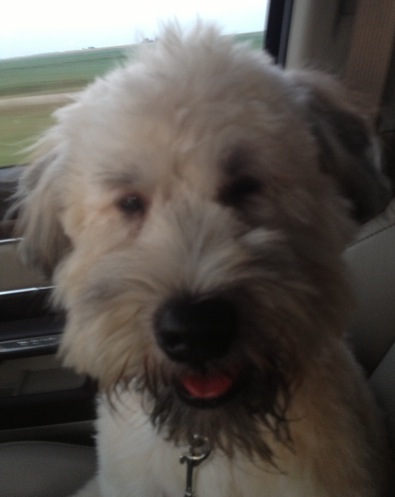 You might be able to see in his eyes how tired he was. He played very hard. But he's happy to be home. I'm happy he's home, too.
25 Comments










































































Sorry, comments for this post are now closed.