* I forgot to post this because I was on break at the time, but a longtime reader was waiting in line at Springfield's Best Buy on Thanksgiving night and sent me a couple of pics. From his e-mails…
Paid circulators last night at Best Buy in Springfield working the line for term limit petitions. Looked like the amendment Rauner is backing.

The lady told me that she was getting 75 cents a signature, plus a bonus for complete pages. She said her stack was worth $500 when completed.

There were two of them working their way through the line until they let us into the store. They got to me right as we were getting into the store so pics had to be taken quick.
* The pics…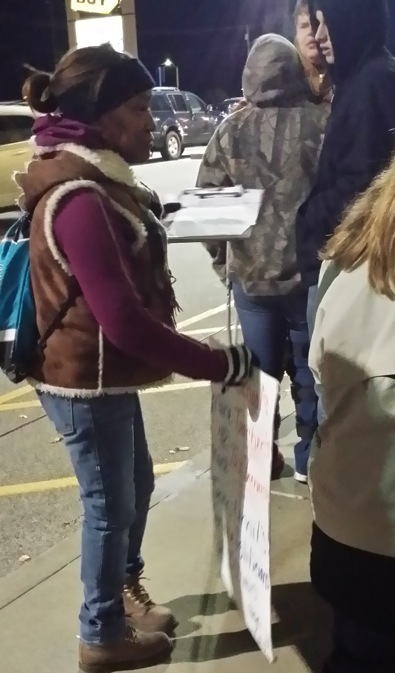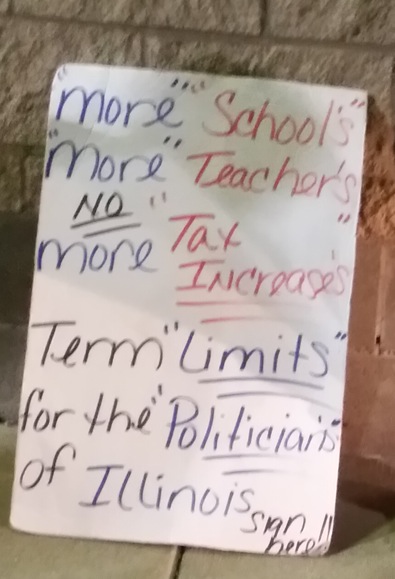 58 Comments













































































































































































Sorry, comments for this post are now closed.