Y'all are kinda boring me today. Or maybe it's the other way around. Anyway, the best caption for this weird little photo wins a free t-shirt or other choice of merchandise at our charity site.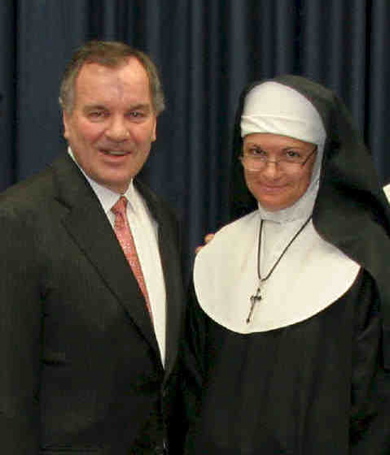 And, for the love of God, don't get me in trouble with the Catholics. Daley I can handle. Nuns, no way. Thanks.
71 Comments




















































































































































































































Sorry, comments for this post are now closed.