* Rep. Bill Mitchell has found an almost perfect press release vehicle…
Like Dad taking the car keys away from a troublesome teenager, a lawmaker wants to ground Gov. Rod Blagojevich for not finishing the state budget.

Rep. Bill Mitchell is proposing banning the governor and legislative leaders from flying on state aircraft if they if they haven't agreed on a budget by the May 31 deadline — as happened last month.
* This is a very big state, so I don't agree with the particular legislation in question. The governor ought to be able to get around quickly. But Mitchell's timing was solid and it seemed to strike a nerve at Blagojevich HQ…
The governor's office has refused to respond to questions about the matter. But spokeswoman Abby Ottenhoff said in an e-mail Tuesday, "Rep. Mitchell should focus his energy on doing something constructive to move the budget forward instead of on state officials' transportation."
* Speaking of "Air Rod," I've been thinking about putting this cartoon on a t-shirt as part of our charity project. Perhaps you can come up with a suitable caption in comments today…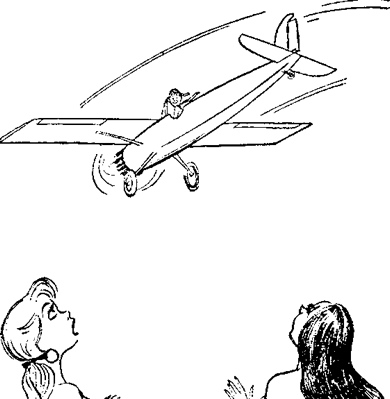 * More budget-related stories, compiled by Paul…
* Illinois officials hope to pass temporary budget this week

* Illinios eyes temporary budget

* Stopgap budget set to be approved by Madigan's House

* Agreement will keep Illinois operating until the end of July

* Carson and Williams-Harris: One month budget by Friday

* Editorial: Tricks usually not cheap when legislature involved

* Cindy Richards: Quit the petty sniping and pass the budget
53 Comments






























































































































































Sorry, comments for this post are now closed.