Predict the final adjournment date for this overtime session.
*** UPDATE *** I took this photo weeks ago, and have been mulling over how (and if) to use it ever since. I think it might be appropriate for today's QOTD…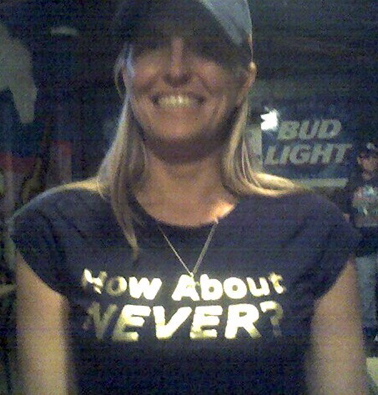 48 Comments















































































































































Sorry, comments for this post are now closed.