* Sorry, kids. I've been a bit under the weather this morning. Have fun with this while I get myself together. Former Gov. Jim Edgar and my former intern Barton Lorimor posed for a pic at my election night party last week…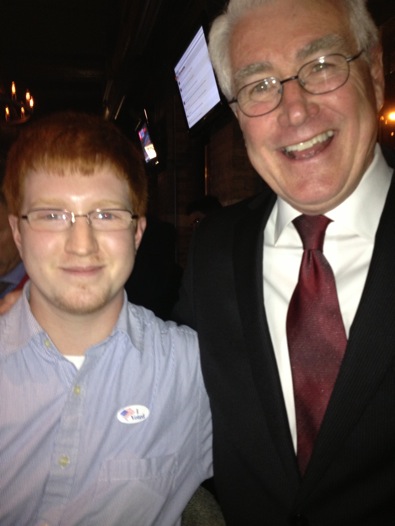 Be kind to Barton, please.
51 Comments
























































































































































Sorry, comments for this post are now closed.