* I'm having some serious Comcast internet problems today, so blogging could be spotty. I never did find an entertaining photo of the governor's bill-signing ceremony yesterday at a Harley dealership, so we'll go with the cupcake girl…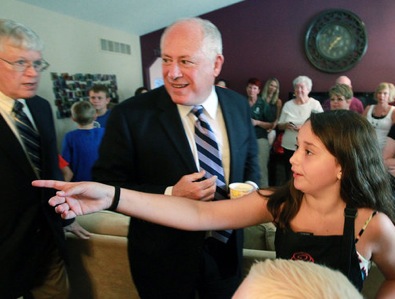 * The Question: Caption?
82 Comments





















































































































































































































































Sorry, comments for this post are now closed.