* From the governor's Twitter page: "Great first meeting here in Germany with Vetter Pharma. Got an update on their state-of-the-art facility in Des Plaines which will employ over 300 people"…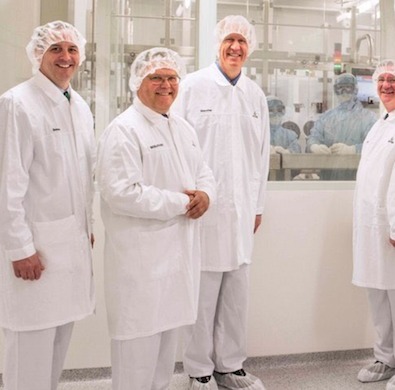 * The Question: Caption?
Also, FYI, that Des Plaines facility may not break ground until 2022, according to the Daily Herald. It got an EDGE tax deal in 2016.
100 Comments











































































































































































































































































































Sorry, comments for this post are now closed.