* Ten years ago today, a puppy was born into this world…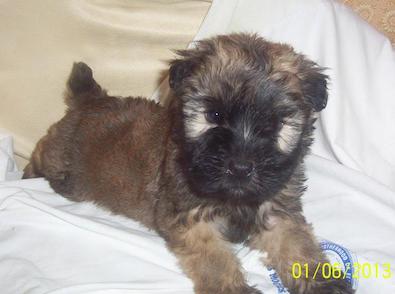 Notice the union logo.
* He's always been such a cute little guy…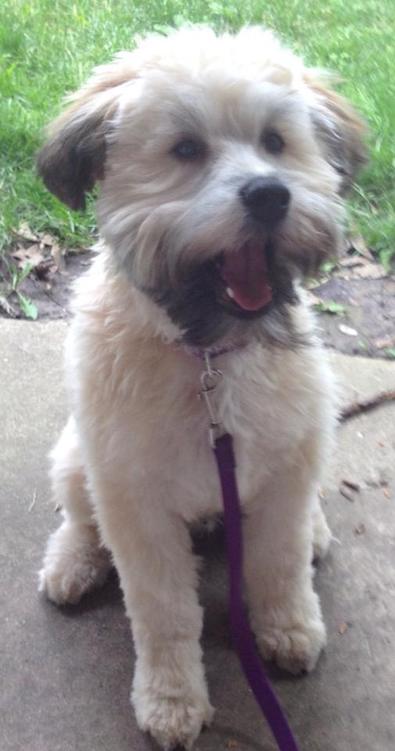 * Oscar has also been a very happy puppy his entire life. It's like having a cartoon character around the house…
* This video was featured on the Orvis website because he loved his new bed so much…
* At one time, I posted photos of Oscar almost every week. To this day, people recognize him on the street. Sometimes, they even ignore me as they fawn over the little guy….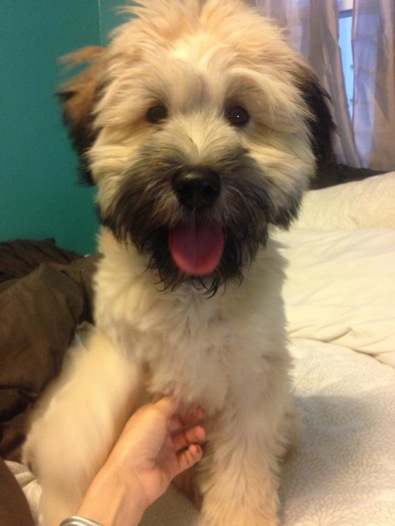 * He loves everyone and has such a big heart. Here he is with his buddy, the late Steve Schnorf, just before we all went out for a cruise on the pontoon boat…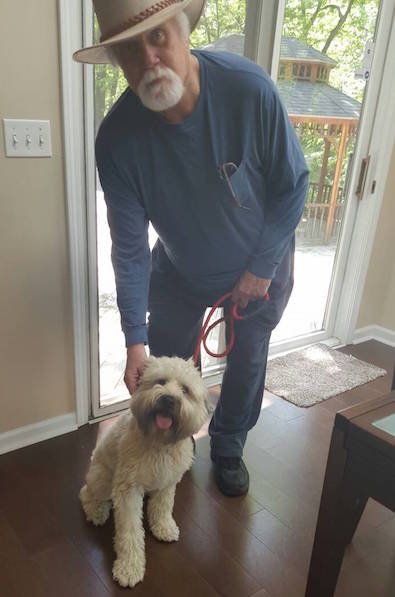 * Oscar loves that boat and will bark at you if you sit in his seat…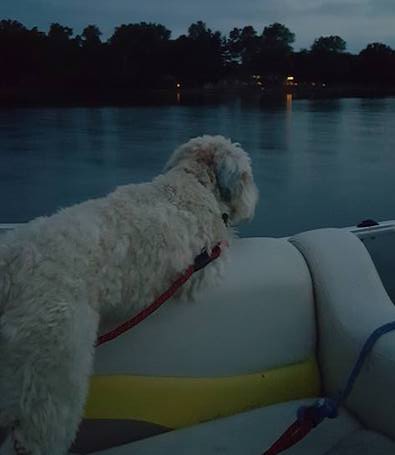 * Oscar can be a little odd. For instance, he had a weird reaction to a JFK bust…
* And, unlike commenters here, Oscar clearly prefers to talk about the Illinois Senate…
* Anyway, here he is today, still full of love…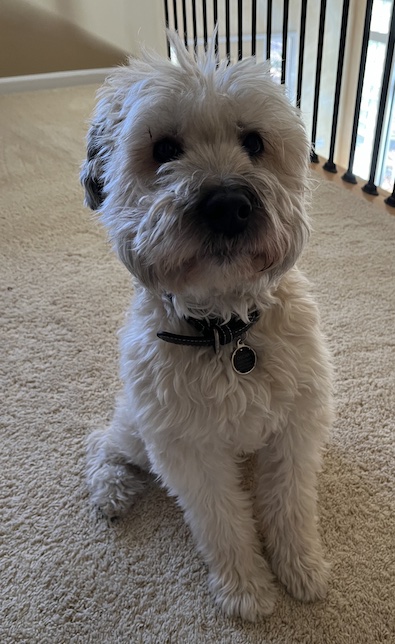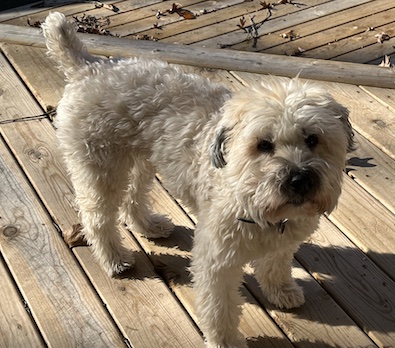 Happy birthday!!!
30 Comments

























































































Sorry, comments for this post are now closed.