Enjoy this gorgeous weather and I'll talk to you again Monday.
If you just can't pull yourself from the computer, then make sure to visit Illinoize this weekend. Some really good stuff is being posted tbere.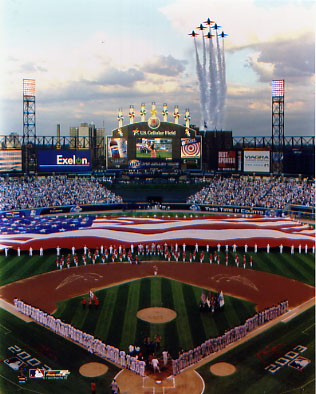 No Comments
Be the first to comment.
Sorry, comments for this post are now closed.