6th District Democratic congressional candidate Tammy Duckworth's people estimate that the Republican National Congressional Committee has dumped 600,000 pieces of mail into the district so far. The national Democrats, meanwhile, are not keeping pace.
What follows are just a few of GOP mailers. If you click on the images you'll get pdf files of the complete mailers.
The first one below is made to look similar to a letter from the Social Security department.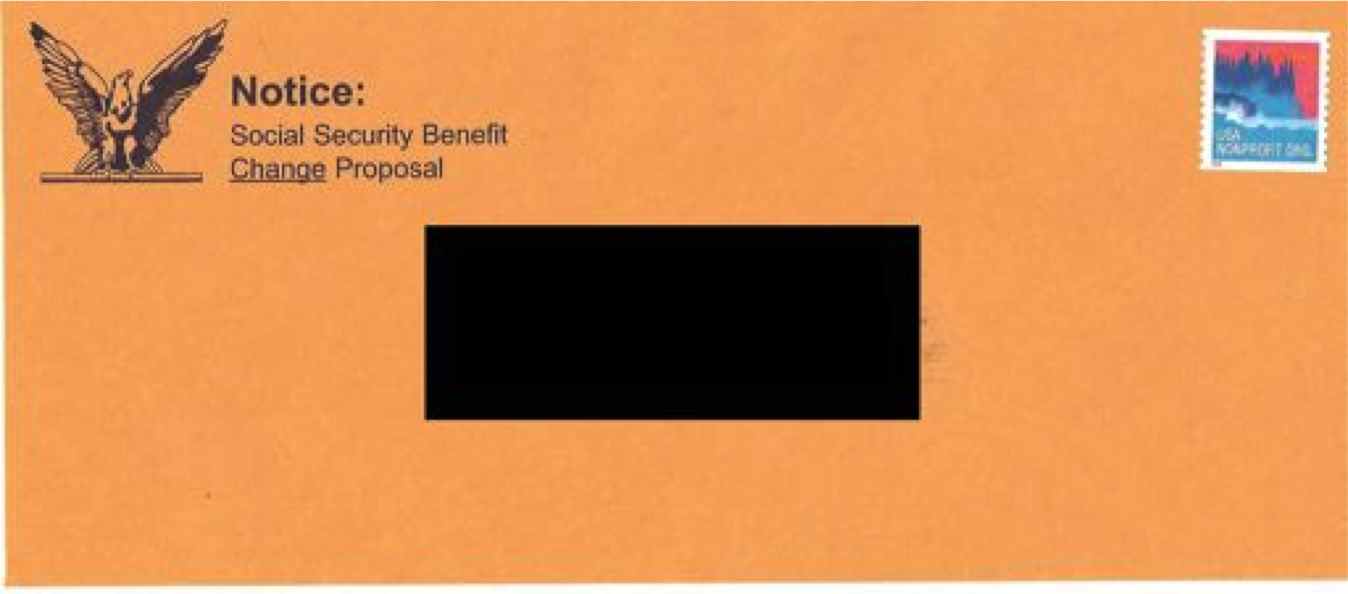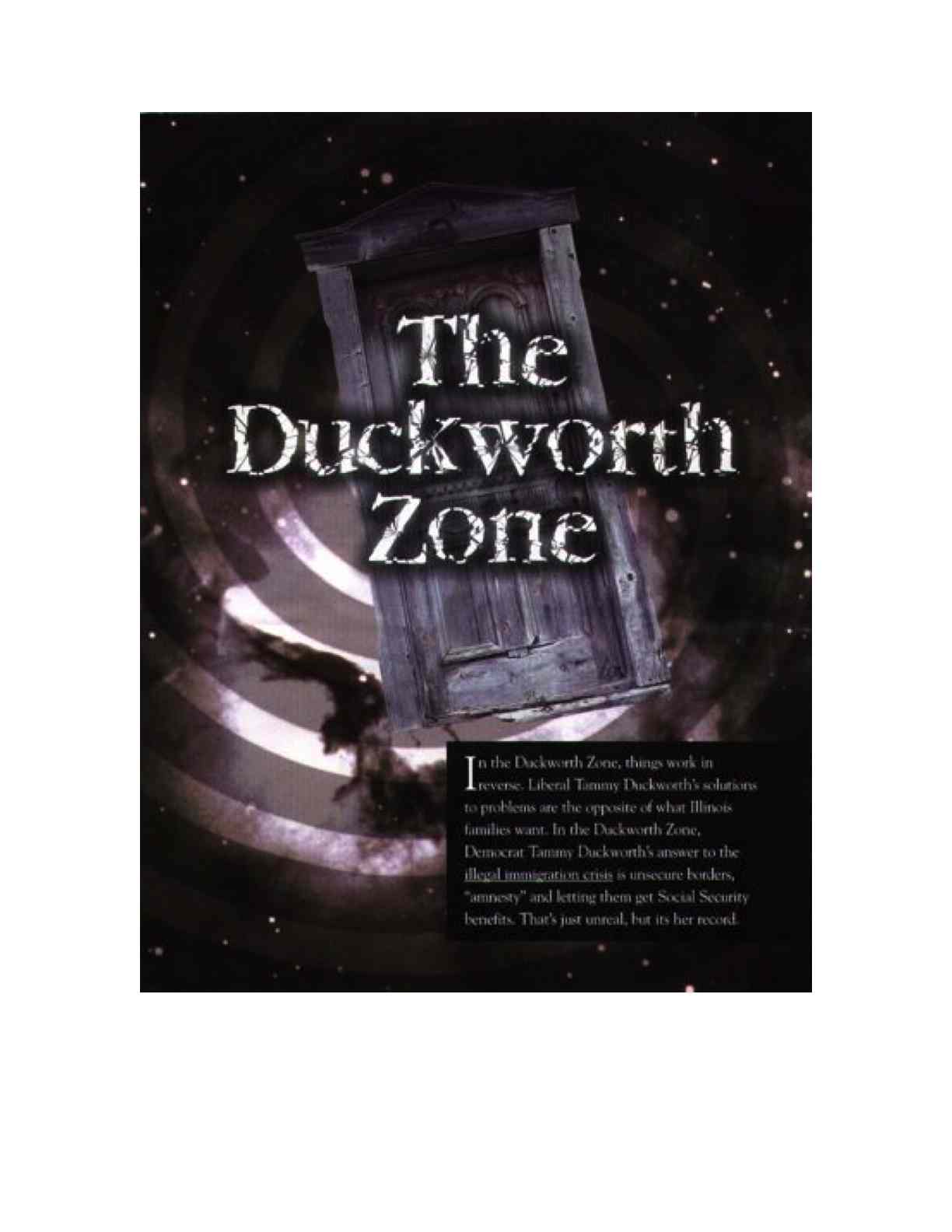 *** UPDATE *** Things aren't gonna get any saner in this election, that's for sure. From a Roskam press release:

Sixth District Congressional candidate Senator Peter Roskam calls on his opponent, Tammy Duckworth, to return all campaign contributions and repudiate the anti-Christian comments of one of Hollywood's most liberal entertainers and Duckworth supporter, Rosie O'Donnell. Duckworth received a maximum contribution of $2,100 from O'Donnell who co-hosts ABC's "The View" talk show.

During the September 13th broadcast, O'Donnell compared Christians to Islamic terrorists saying "radical Christianity is as threatening as radical Islam in a country like America."
42 Comments





























































































































Sorry, comments for this post are now closed.