The NRCC is never one to hold anything back. But, as I point out in my Sun-Times column today, claiming or implying that an opponent supports terrorists is the "DC Way" - and I'm pretty sick of it.
Click on the pics for larger images.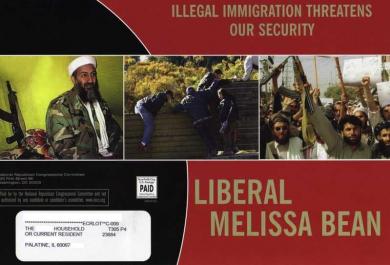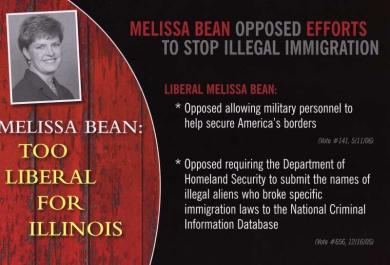 [Hat tip: SoapBlox]
45 Comments






































































































































Sorry, comments for this post are now closed.