Man, I'm sure glad I'm not a Cub fan.
First, the cross-town rivals White Sox win the World Series, then the cross-state rivals Cardinals take it all. Oof. That's gonna leave a mark for sure. lol
Congratulations to all Cardinal fans, particularly this drunken crew. Gloat away.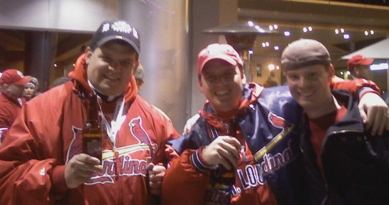 29 Comments






















































































Sorry, comments for this post are now closed.