* OK, it's Friday, I have a lot more to do today, but let's have a little non-political fun for a change. This map is almost a couple of years old, but here's the Illinois county break-out on what we call sodafied beverages…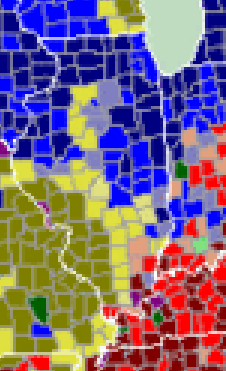 The national map is here.
* The Question: Does your terminology match up with your county? Explain.
80 Comments















































































































































































































































Sorry, comments for this post are now closed.