* Gov. Pat Quinn at the Farm Progress show…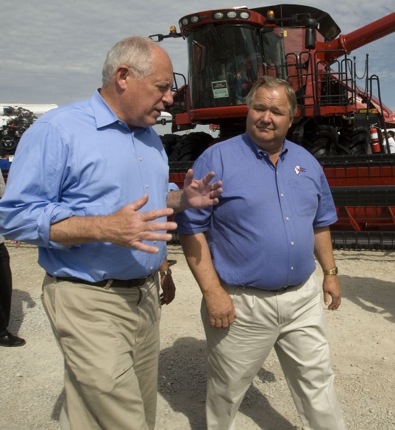 Winner can come to my house for some perfectly grilled sweet corn.
And I know I don't have to say this, but I will anyway: Keep it clean, people. Thanks. Nobody wants to get banned for life over a silly photo, right?
108 Comments



































































































































































































































































































































Sorry, comments for this post are now closed.