* Way back in 1998, Joe Walsh (the current congressman, not the rocker) ran against Rep. Jeff Schoenberg for the Illinois House. This is from one of Walsh's campaign mailers…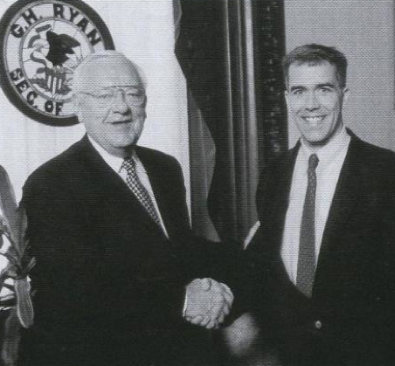 See more of the mailer here.

* The Question: Caption?
35 Comments








































































































Sorry, comments for this post are now closed.