* You people are boring me to death today. Or, maybe I'm boring you with too many budget posts. I'll put up some political stuff later today, but until then…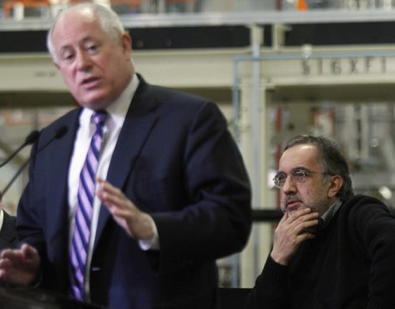 That's Chrysler President and CEO Sergio Marchionne with Gov. Pat Quinn.
62 Comments

























































































































































































Sorry, comments for this post are now closed.