* Sneed…
Bye, Abdon . . .

Gov. Pat Quinn snagged the Chicago Sun-Times' award-winning political reporter Abdon Pallasch to be Illinois' assistant budget director.

◆ Let's hope his 25 years dissecting federal, state, county and city budgets for the Chicago Sun Times and other publications will help him sort out the state's financial mess.
Abdon replaces Kelly Kraft, who recently became the governor's new communications director.
* Pallasch and I are old pals, and we were both at a benefit concert for Carlos Hernandez Gomez on Friday night…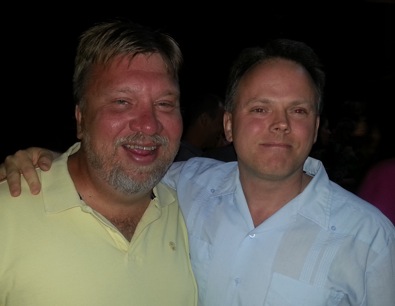 I'll try to convince Abdon to buy the winner a beverage.
51 Comments
























































































































































Sorry, comments for this post are now closed.