* From ABC News…
President Obama assessed the beauty of California's attorney general Kamala Harris, calling her "the best looking attorney general," during remarks at a fundraiser in Atherton, California.

"You have to be careful to, first of all, say she is brilliant and she is dedicated and she is tough, and she is exactly what you'd want in anybody who is administering the law, and making sure that everybody is getting a fair shake. She also happens to be by far the best-looking attorney general in the country — Kamala Harris is here."

"It's true! C'mon," he said as the crowd laughed, according to a report provided by a print reporter at the home of John Goldman, an heir to the Levi-Strauss fortune.

"And she is a great friend and has just been a great supporter for many, many years. She's brilliant and she's dedicated," Obama said at a luncheon fundraiser benefiting the DNC.
AG Harris…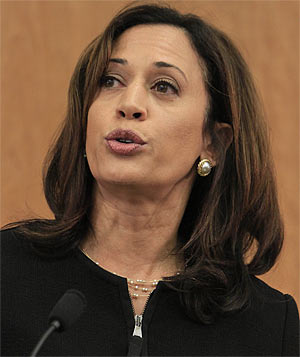 * I asked Attorney General Lisa Madigan's spokesperson for comment. Unfortunately, AG Madigan is tied up in meetings, so we may not get a response.
Imagine that.
This is one of the better photos I could find of AG Madigan…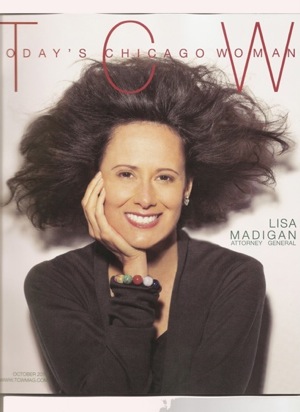 Discuss.
*** UPDATE *** From Attorney General Lisa Madigan…
"Kamala is terrific. But if you ask me, I'd vote for Jack Conway. But let's be honest, there's not a lot of competition—there's a reason people say elected office is 'Hollywood for ugly people.' Have you seen some of my predecessors??!?"
Some of her predecessors…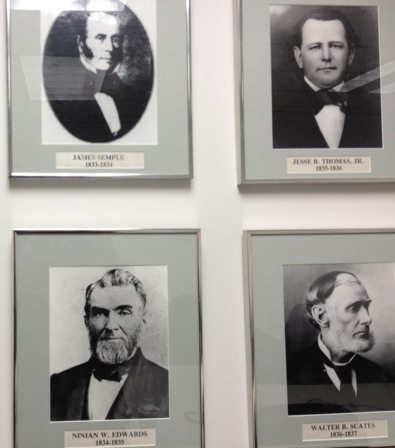 Heh.
95 Comments




























































































































































































































































































Sorry, comments for this post are now closed.