* NBC5 has an Illinois flooding live blog. Go check it out.
A photo posted on that blog is called "Can't beat it, join it in Oswego"…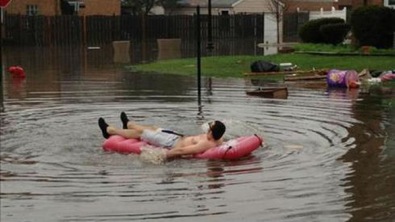 Could this be a photo of the mysterious commenter Oswego Willy? Inquiring minds want to know!
* The Question: Caption?
89 Comments










































































































































































































































































Sorry, comments for this post are now closed.