* Workers have been remodeling the western wing of the Statehouse since session ended two years ago. Large, wooden walls have blocked the view of the wing during the extensive reconstruction. Late yesterday, the 1st Floor wall came down and Statehouse denizens flocked to see the progress.
I took some pictures and posted them on our live session coverage post, but you may have missed them since it was so late in the day. The view is obstructed by the scaffolding, but click the pics for larger images…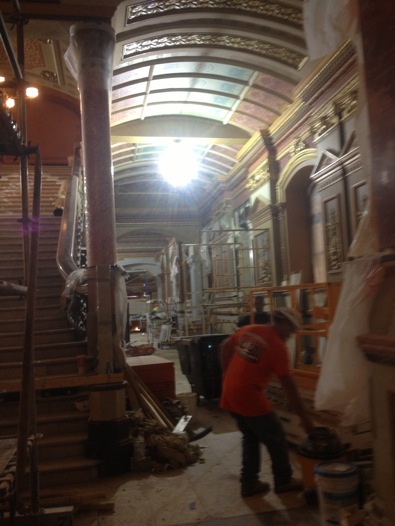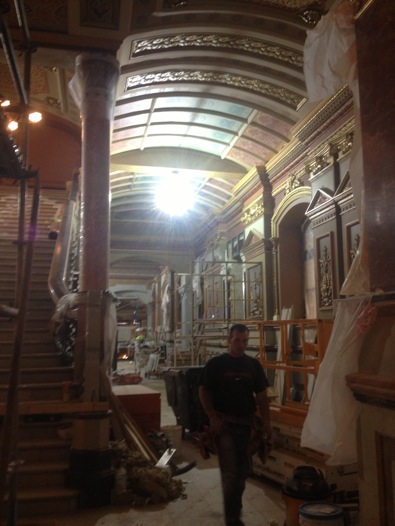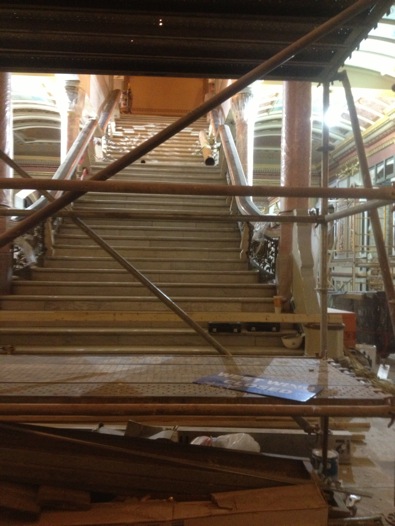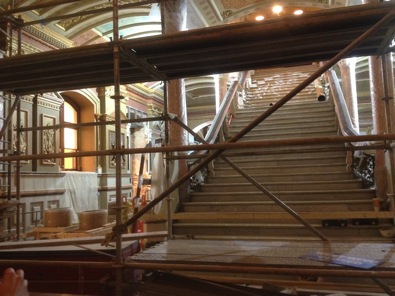 17 Comments


















































Sorry, comments for this post are now closed.