* Believe it or not, but the B.A.F.F.L.E.D. blog has a couple of posts about Statehouse style here and here. Go check 'em out.
Yes, Statehouse style.
Springfield is not generally known for style, but there are some sharp dressers. Ron Holmes on the Senate Democratic staff is always styling…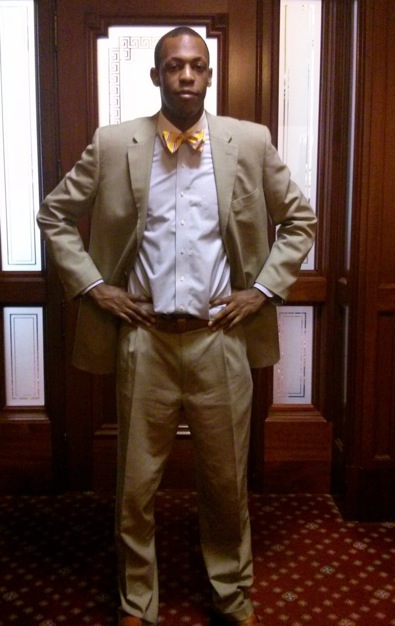 Dude, tuck in your shirt!
* The Question: Who's the most stylish person you know at the Statehouse? Explain.
62 Comments

























































































































































































Sorry, comments for this post are now closed.