* This doesn't look like too bad of a deal for Dixon even with the healthy cut to the city's attorneys…
The city reached a $40 million out-of-court settlement this morning with its auditors and bank it said were to blame for former Comptroller Rita Crundwell's theft of nearly $54 million in city funds over two decades.

Mayor Jim Burke made the announcement this morning during a special meeting of the Dixon City Council, during which the council approved the settlement.

The agreement was reached Friday in Chicago, Burke said.

Including about $10 million more the city expects to receive from the sale of Crundwell's assets, the city could recover about $50 million. The city's attorneys will receive about $10 million from the settlement, meaning Dixon actually would recover about $40 million.
* Rita Crundwell…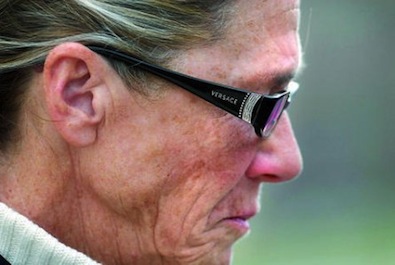 * The Question: Caption?
58 Comments













































































































































































Sorry, comments for this post are now closed.