Thx @GovernorQuinn for stopping by WLS Radio with @John_Kass #lawmakerspay
Kass asked Quinn if lawmakers should be forced to stand in line in public to get their paychecks so the media could photograph them. Quinn laughed and kinda dodged the question.
* Mary Ann's photo…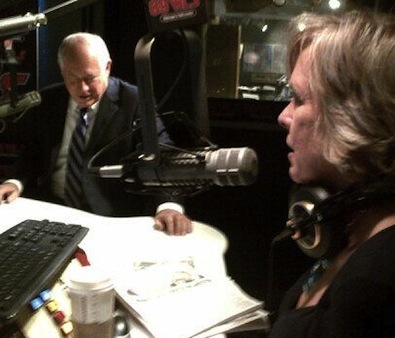 * The Question: Caption?
Funniest commenter wins a new Statehouse mobile app that will be launched very soon.
50 Comments





















































































































































Sorry, comments for this post are now closed.