Wow!
Friday, Nov 22, 2013
* Thanks to some incredibly generous donations from people like Mark Glennon, Reps. Greg Harris and Dennis Reboletti, Matt O'Shea and many, many others, as of 3:42 pm we're just shy of $4000 raised today!
Thanks to everyone from the bottom of my heart for helping us raise money for the tornado victims in Washington, East Peoria and Pekin.
* Unfortunately, I can't yet share a post-haircut video of Oscar because he's still at the "salon."
But here's an Oscar the Puppy photo collage made by his mommy. Click it for a larger version…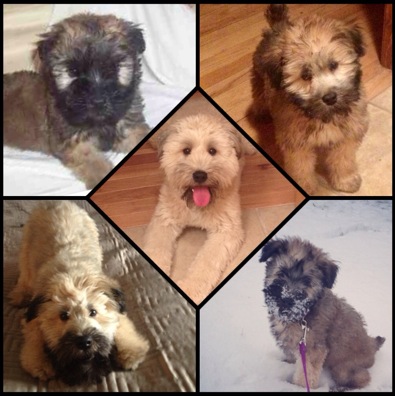 I have never been able to get over how cute that little guy is.
* There's still plenty of time left in the day. Please, click here and help! Thanks.
4 Comments











Sorry, comments for this post are now closed.