* Folks contributed well over a thousand dollars to our tornado relief effort for Washington IL-area victims since yesterday morning. That brings our total to date to $8,814.
Many, many thanks to folks like Secretary of State Jesse White, Jeff Glass, Jim Morphew, Bob Yadgir, Claude Walker, Pat McGuire, George Korda, Ryan McLaughlin, Chris Dudley, Vince DiFiore and lots more for your recent donations.
* That generosity deserves an Oscar the Puppy pic…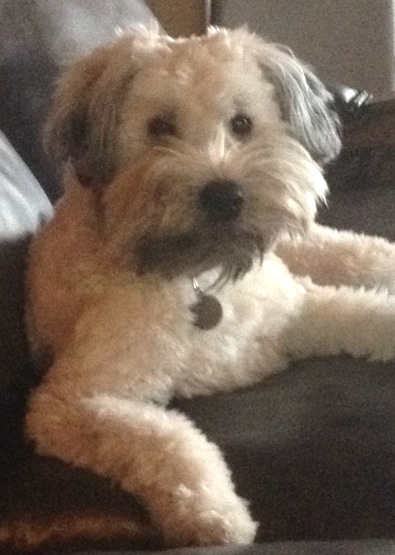 Click here to keep it going. Thanks.
6 Comments

















Sorry, comments for this post are now closed.