* Today is the last day to file nominating petitions. As of 11:13 am, the State Board of Elections' website shows no petitions from Lt. Gov. Sheila Simon, who is hoping to run for comptroller.
Nothing like waiting until the last minute.
Sheesh.
* How about a caption contest while the clock ticks down?…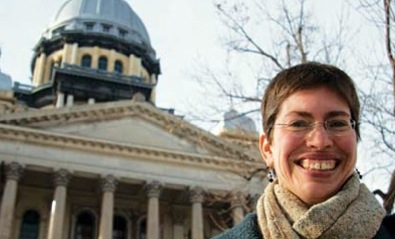 *** UPDATE *** She filed. Carry on.
84 Comments



























































































































































































































































Sorry, comments for this post are now closed.