* From Rasmussen Reports…
Incumbent Democrat Pat Quinn has edged ahead for the first time this year in Illinois' gubernatorial race. Among Likely Illinois Voters, Quinn earns 44% support to Republican challenger Bruce Rauner's 42%. Six percent (6%) like some other candidate, and eight percent (8%) are undecided.

Indicative of the closeness of this race, however, is the finding that among the 87% of Illinois voters who say they are definitely going to vote, Rauner still barely leads 45% to 44%. But Illinois now moves from Leans Republican back to a Toss-Up on the Rasmussen Reports 2014 Gubernatorial Scorecard.
Their last poll, taken in early August, had Rauner up by five.
* Among the 87 percent who say they're "certain to vote," 94 percent are Republicans and 86 percent are Democrats. So there's an intensity gap that helps Rauner.
* Then there's this…
Is your state better off than it was four years ago?

Yes - 24%

No - 56%

Unsure - 19%
85 percent of Republicans answered "No," but so did 33 percent of Democrats.
* Quinn approval…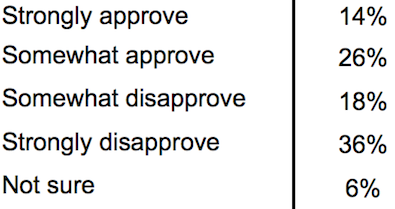 27 percent of Democrats disapproved.
* Obama approval…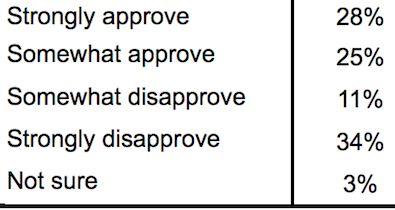 11 percent of Democrats disapproved.
* Rauner favorable…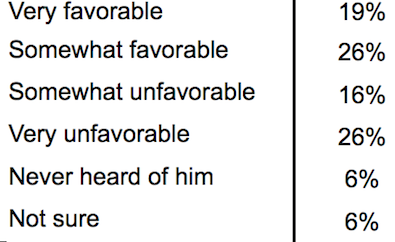 He's still above water even after all those attack ads.
* Quinn favorable…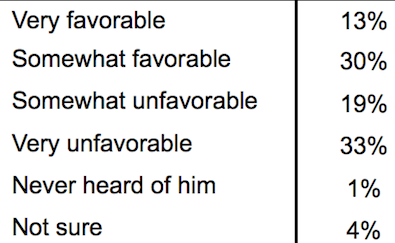 24 percent of Democrats view him unfavorably.
101 Comments














































































































































































































































































































Sorry, comments for this post are now closed.