* I stopped by House Speaker Michael Madigan spokesman Steve Brown's office yesterday and he asked if I would promote his annual SIU sports party, which has been renamed to honor the late Gene Callahan…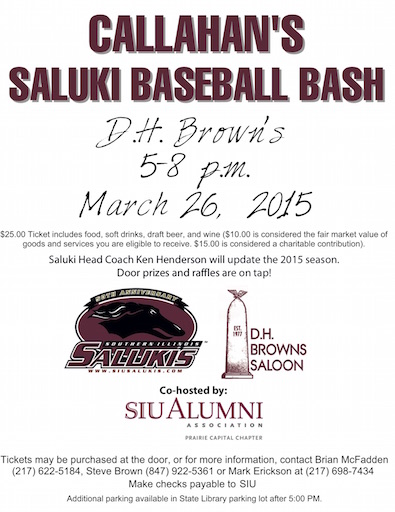 I wasn't sure if I could, but said I'd think about it.
* We changed the subject to Aaron Schock's political demise. Brown related a funny story about how he'd approached Sen. Darin LaHood in the Rotunda and told the congressional hopeful that he also lived in Schock's district, has voted Republican in the last two primaries (there are no Dems to vote for in his local primaries) so he was thinking about running - as a Republican.
What did LaHood do? I asked.
He got a funny look on his face.
* And then a friend of Brownie's, former House staffer and current lobster extraordinaire Liz Brown, sent me this today…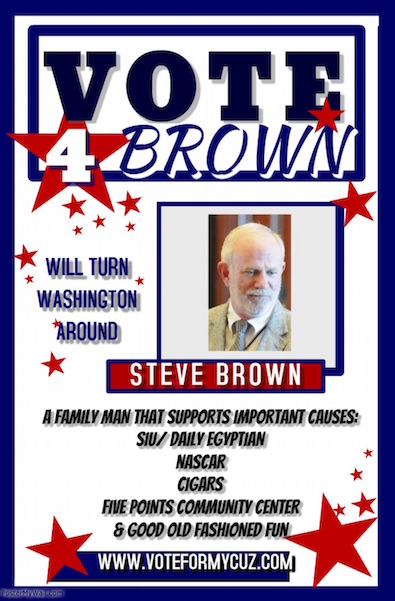 They're not really cousins, but it's a funny inside joke.
* The Question: Are you down for Brown? Take the poll and then explain your answer in comments, please.
survey hosting
53 Comments






























































































































































Sorry, comments for this post are now closed.