* This was yet another hugely controversial move that the governor undid today…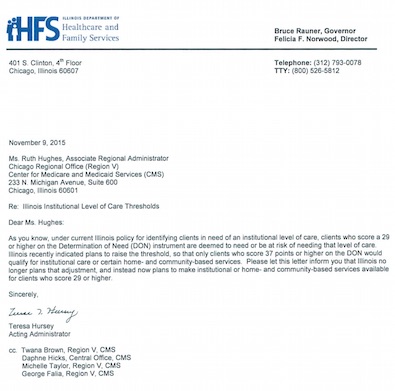 Expect updates.
…Adding… They're giving credit to Rep. Dunkin…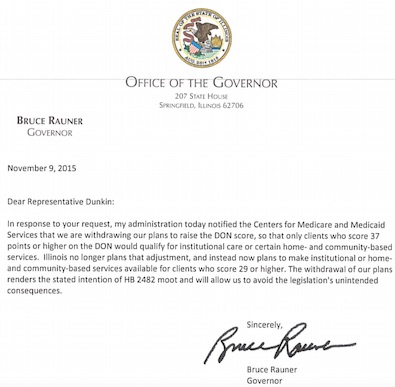 * From SEIU Healthcare Illinois President Keith Kelleher…
"As with child care, home healthcare for vulnerable people in Illinois will remain under the sword of Bruce Rauner until and unless his power to do harm is offset. Therefore, we urge that legislators vote for House Bill 2482 when they convene Tuesday and protect seniors and people with disabilities from ever being used as political pawns. This is not a time for celebration: We should never have gotten to this point in the first place."
55 Comments




































































































































































Sorry, comments for this post are now closed.