* Kurt Erickson's column is his last in Illinois…
I gave thanks this week for being able to ply my trade in one of the most continually interesting buildings in Illinois.

Heading into the press offices carved in the Illinois Capitol these recent weeks, I've been recalling memorable moments that occurred during my tenure as a reporter covering state government and politics in Springfield.
Go read the whole thing. As we've discussed before, Kurt is moving to Missouri to report on that state's capital.
* From Erickson's Facebook page…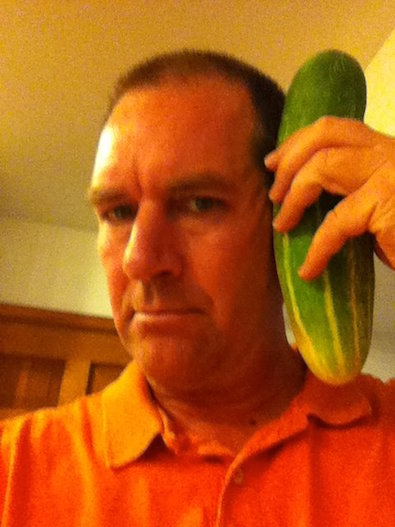 You know what to do…
60 Comments



















































































































































































Sorry, comments for this post are now closed.