* Oscar didn't get to go to the governor's mansion this week because I couldn't get home from the Statehouse and still get back on time. Plus, I don't like to yell around him.
Both of the governor's dogs were there, so he would've had great fun. He loves those dogs. Actually, he loves pretty much everyone and everything. I've never seen an animal with such a big heart.
Anyway, here he is…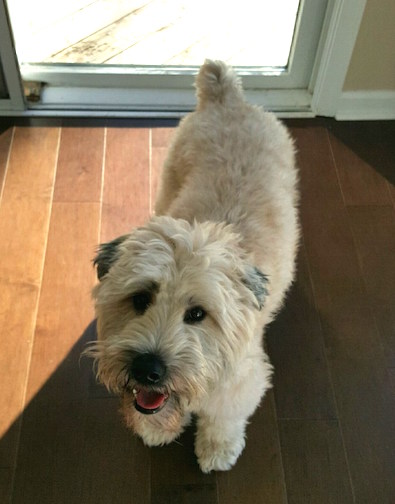 And here he is after his haircut this week…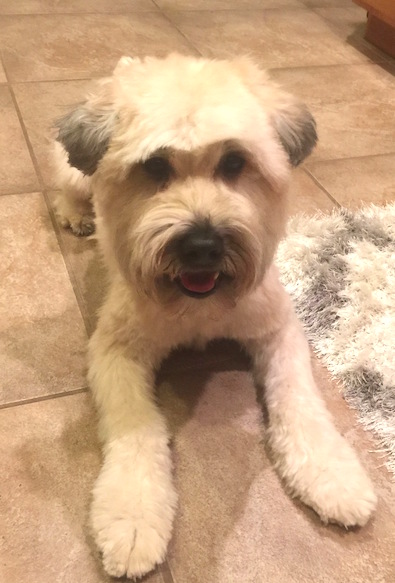 He's such a good boy.
13 Comments






































Sorry, comments for this post are now closed.