* Not allowed…
Hey Ken Dunkin, bus ride ok, lunch NO #MarchPrimary #buyingvotes pic.twitter.com/iBTbcMcbv3

— Mary Ann Ahern (@MaryAnnAhernNBC) February 29, 2016
Campaigns cannot legally offer inducements to vote.
* And from a reader…
Hi Mr. Miller,

I've been a fan of Cap fax for a while now. I don't really post in the comments, but do enjoy reading the snark in the comments.

Though I think you might be interested in this.

I had a meeting in Chinatown today at 10am. So I decided I would go vote before the meeting. I arrived a little after the polling place opened at 9am. While I was waiting for the poll workers to finish assisting some elderly voters I saw people there handing out campaign lit for a candidate inside the polling place. It was literally being done right before people voted on the machines.
* The pics…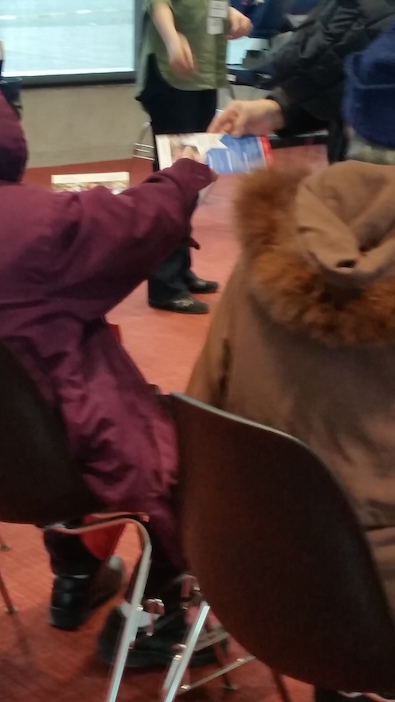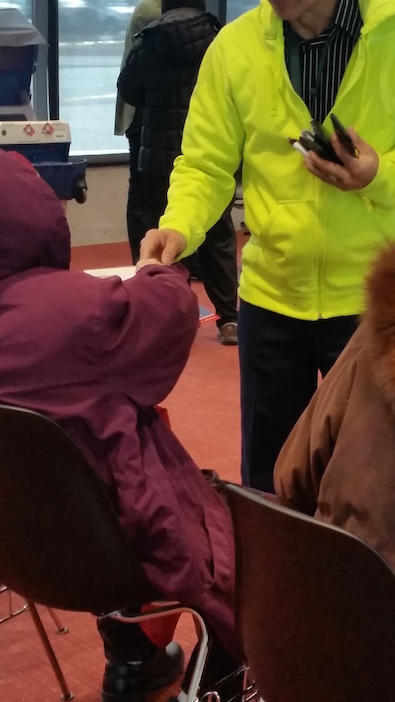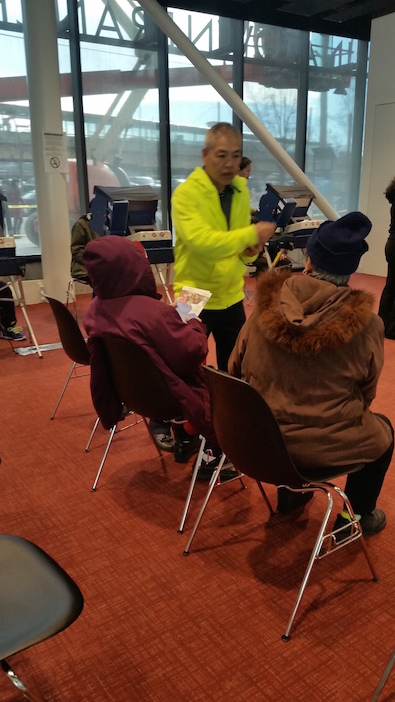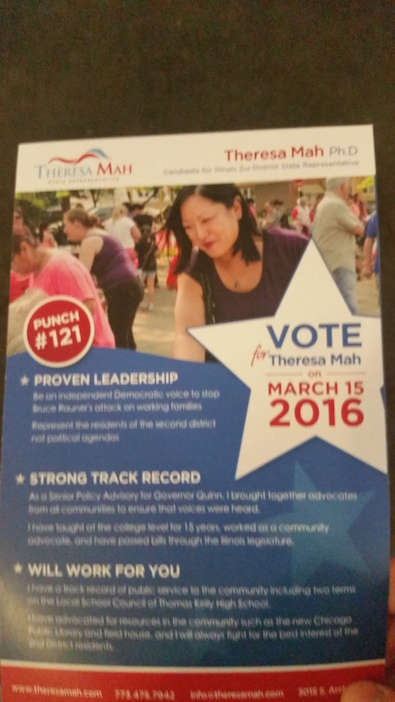 44 Comments



































































































































Sorry, comments for this post are now closed.