* Kerry Lester yesterday…
Rolling Meadows Mayor Tom Rooney will be sworn in as the state's newest senator at 7 p.m. today at Rolling Meadows City Hall with Cook County Judge Marty Kelley officiating. Rooney tells me the two have known each other through the Palatine GOP since before Kelley was a judge or Rooney was mayor. Rooney replaces Matt Murphy of Palatine, who resigned Sept. 15 to join a public affairs firm.
You'll recall that Gov. Rauner and some of his pals interviewed all the candidates for that job.
* So, let's welcome our new legislator…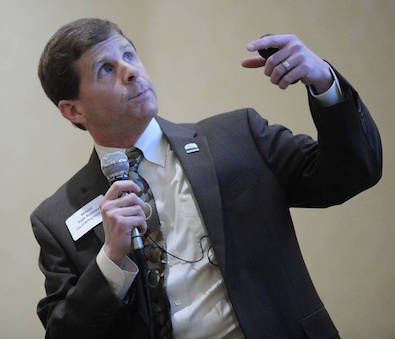 * The Question: Caption?
72 Comments























































































































































































































Sorry, comments for this post are now closed.