* Chris Kennedy spoke at the Mom+Baby governors candidate meet and greet yesterday. I didn't see anything on his Twitter page about it, but I'm told about 30 moms and 10 kids had to wait at least half an hour for him to arrive. And it went downhill from there. From a few text messages that were forwarded to me…
He was a hot mess. Shirt barely tucked in. He had on biking shoes. He spoke about Trump the entire time. Crazy!

It was embarrassing. He misquoted stats that our members corrected him on. He got called out on lack of supporting single payer and marijuana legalization

He also starting talking education inequity and misspoke on the cps funding. It was nuts.
* His appearance…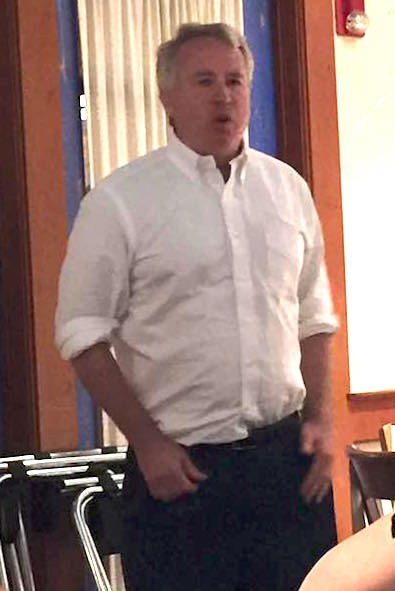 * More slams on Facebook collected yesterday…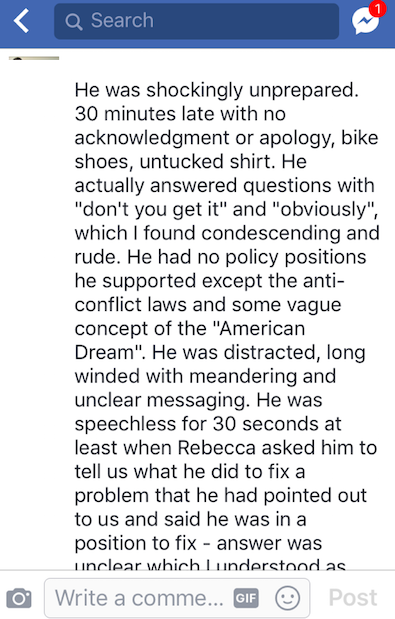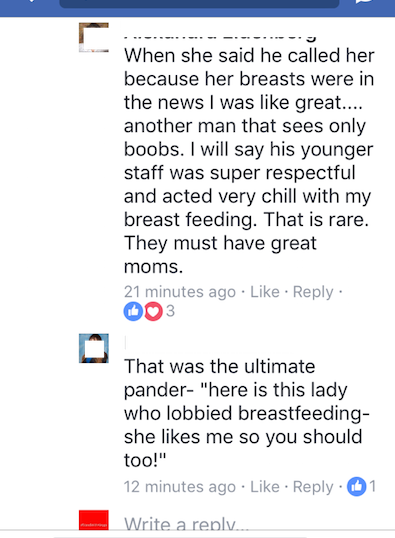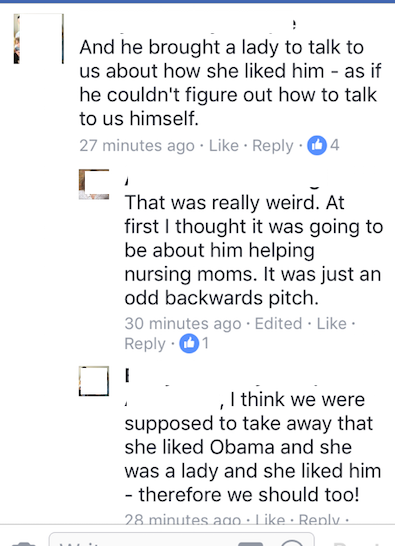 Ouch.
72 Comments























































































































































































































Sorry, comments for this post are now closed.