* From NBC 5 last night…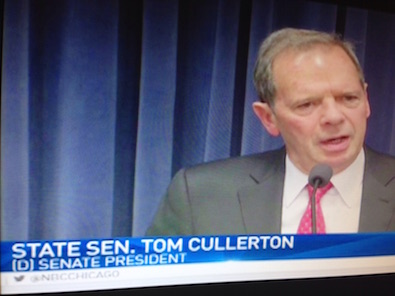 Background on this weird and persistent phenomenon is here.
[The person who sent that to me said it was WGN, so it's been corrected and sorry for the confusion. I hear that's going around.]
21 Comments






























































Sorry, comments for this post are now closed.