* Candidates love to shake hands and distribute campaign fliers at Metra and CTA train stations, but Sen. Tom Cullerton (D-Villa Park) adds a twist to that tradition…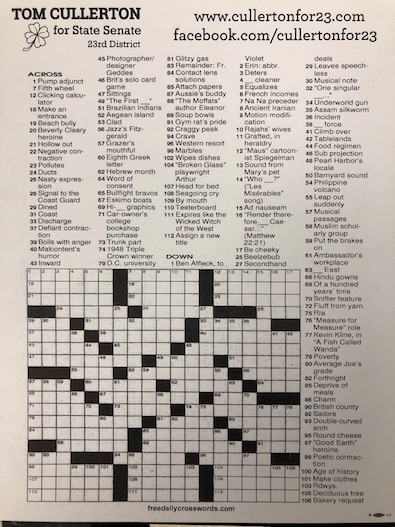 I like it.
* The Question: Have you seen any memorable campaign lit this fall? Tell us about it.
*** UPDATE *** A friend of mine who always, always takes Republican primary ballots and lives in a very Republican area says he's now received 7 mailers from the Democratic Party of Illinois and nothing from the state Republicans or the Rauner campaign. Here's the latest…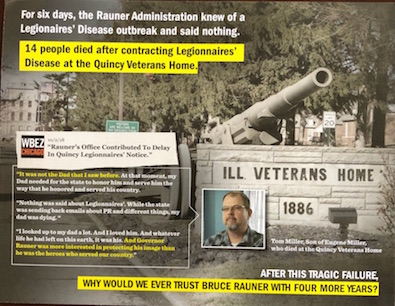 11 Comments
































Sorry, comments for this post are now closed.