* Senate Democrats voting "No" were Bertino-Tarrant and Crowe…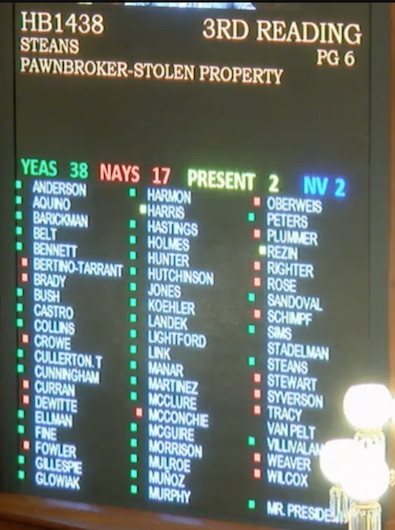 Republicans voting "Yes" were Anderson, Barickman and McClure.
Democratic Sen. Harris voted "Present" and Sens. Stadelman and Van Pelt didn't vote.
The bill now moves to the House. Its fate in that chamber is still uncertain.
42 Comments





























































































































Sorry, comments for this post are now closed.