* The comptroller stopped by the SIUC Daily Egyptian office today for about an hour. The DE's Photography and Multimedia Editor Isabel Miller is standing next to Mendoza in this pic. Isse is my niece…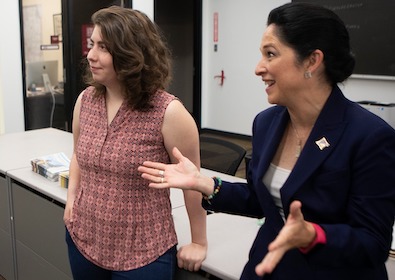 Anyone who is mean to my niece will be zapped.
25 Comments










































































Sorry, comments for this post are now closed.