* This phony post was plastered all over Facebook and Twitter yesterday…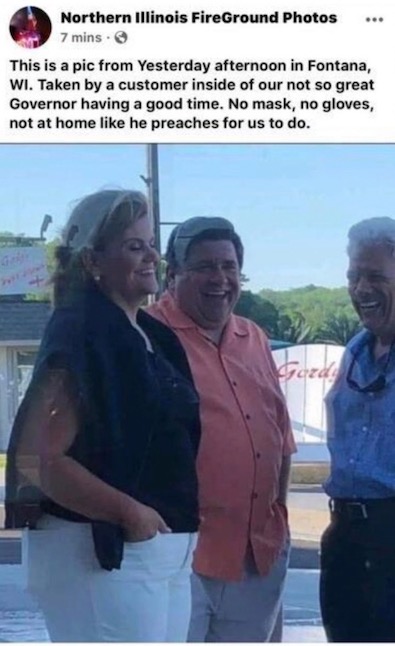 Yeah. JB and MK hanging out with Jack Franks in Wisconsin on Saturday. Right. Toooooooootally believable.
The Franks bit should be your first clue. The man has been banned from the Statehouse. Pritzker is a super-cautious dude. Do you really think he'd go openly partying in Cheeseland with that guy? If you do, you really need to check yourself.
Also, notice that they were standing in front of Gordy's. Here's another photo from the same day last year supplied by the governor's office…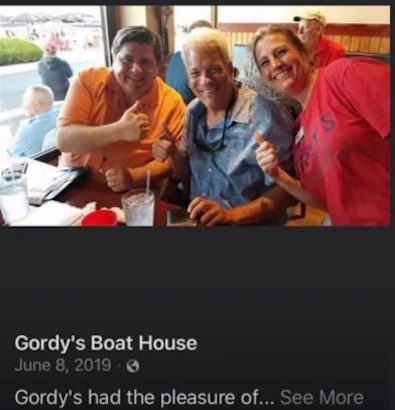 27 Comments
















































































Sorry, comments for this post are now closed.