* Cal Skinner…
Watching State Rep. Allen Skillicorn's disengagement from the Illinois political stage over the last couple of months puzzled me.

His tweets are most likely to be able national politics than that of Illinois.

He did not show up at the Algonquin-Grafton Township fundraiser on Monday.

The two townships contain a majority of Republican primary voters.

Now comes a report that Skillicorn is leaving Illinois after his term expires in January, that he tried to withdraw his name from the ballot last Friday.
Subscribers know more, but lots of people have been trying to reach Skillicorn lately to find out what he intends to do and when he intends to do it. I mean, there's only like 82 days until the election is over.
* This may explain some things…
— Rep. Allen Skillicorn (@allenskillicorn) August 14, 2020
* The Question: Caption?
*** UPDATE *** Sigh…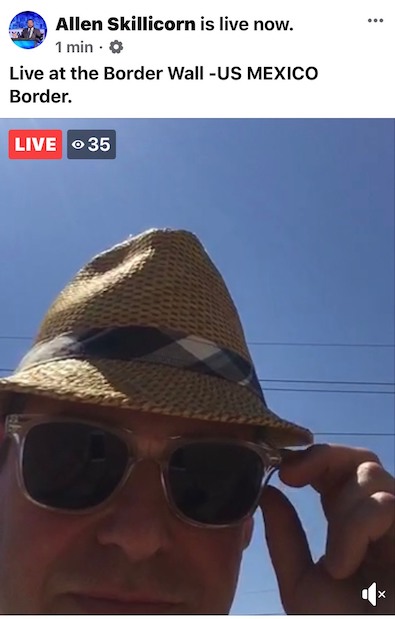 43 Comments
































































































































Sorry, comments for this post are now closed.